Step-by-step instructions to create the best Pinterest profile.
I will show you how to make Pinterest work for your blog.
If you are a new blogger and you have heard that Pinterest is the best way to get traffic to your blog but you have no idea of what to do.


If you have a Pinterest account but it is not bringing the traffic that everyone is talking about.


If you have an idea of what to do but don't know how to do it practically.


Don't despair!


This course was created just for you!
WHY YOU SHOULD BUY THIS COURSE: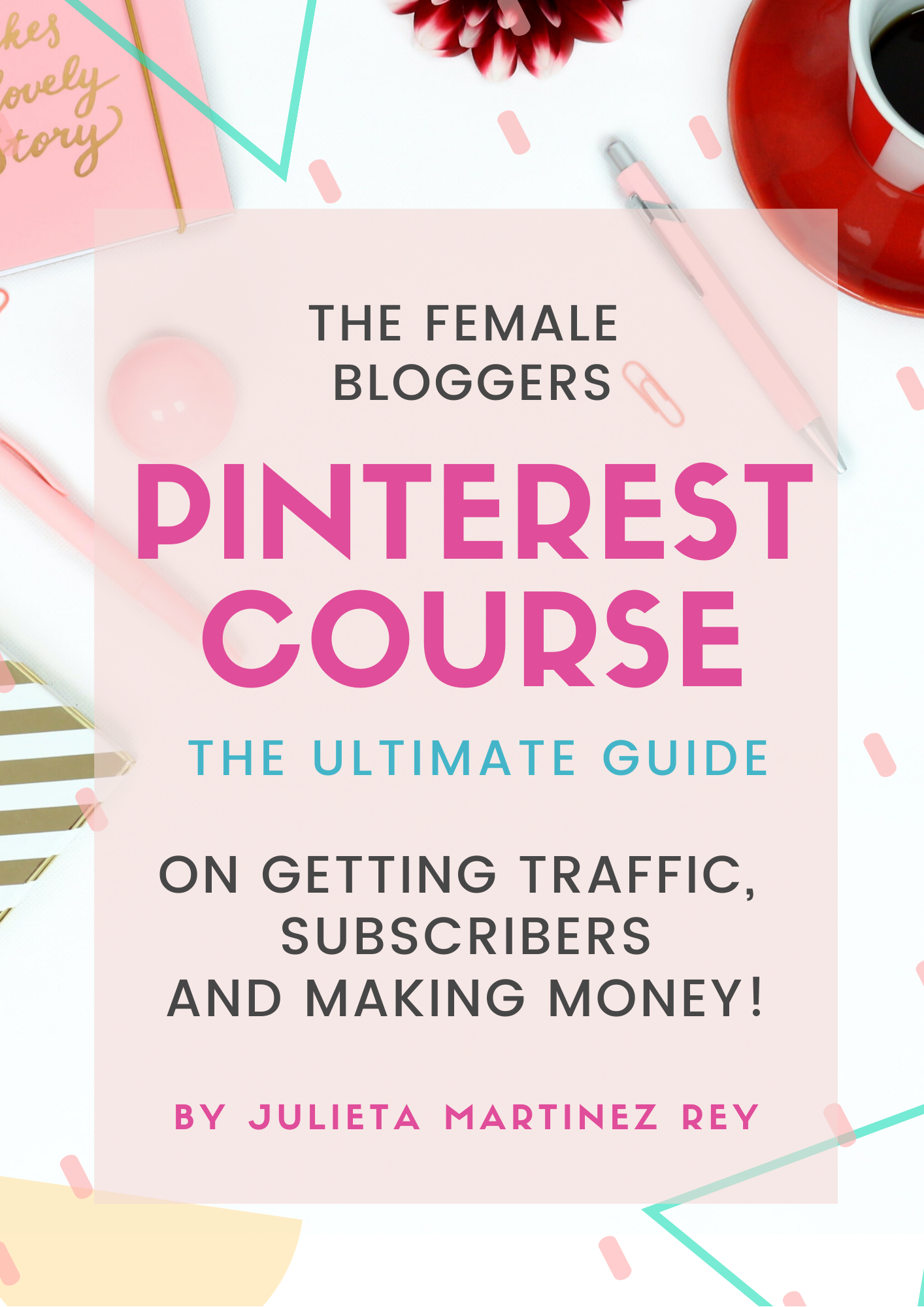 If you struggle to get blog traffic, the easy way to jump-start your page views is definitely Pinterest.
I guess if you are here you probably already know this, but the problem is that you don't know what to do next.
I hear you! I have been there myself, with lots of ideas but never having a clear blueprint that shows you what to actually do.
Winning at Pinterest is not easy but it is definitely worth it! After lots of trials and errors, I am here to show you how to create the base for perfect Pinterest marketing.
This course gives you step by step guide on how to create your Pinterest profile and also getting yourself ready for Pinterest marketing.
Through this course, you will learn how Pinterest works and how to get the best from it.
This course walks you through all the technicality in an easy way showing you every process step-by-step, showing you what the important things are to focus on.
If you want to start using Pinterest the right way and without any stress or overwhelm then this is the course for you.
If you know the theory but are struggling with the practice then this step-by-step guide will walk you through everything.
If you know Pinterest can do wonders for your blog but you really don't know where to start then this course is the answer to all your questions.
If you tried and failed on Pinterest then this course will show you how to create the perfect Pinterest profile and make it work.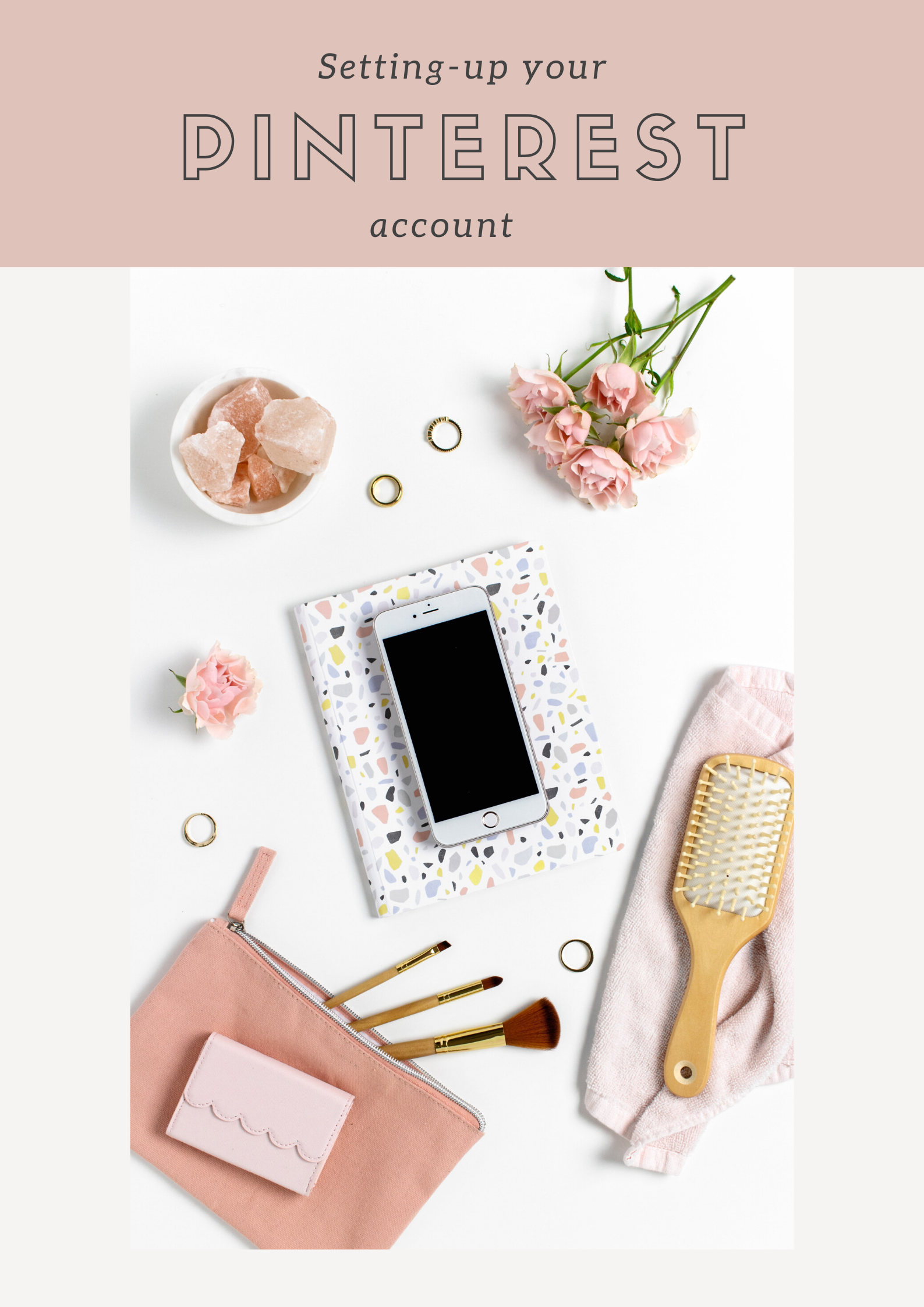 How to Set-Up your Pinterest account the right way.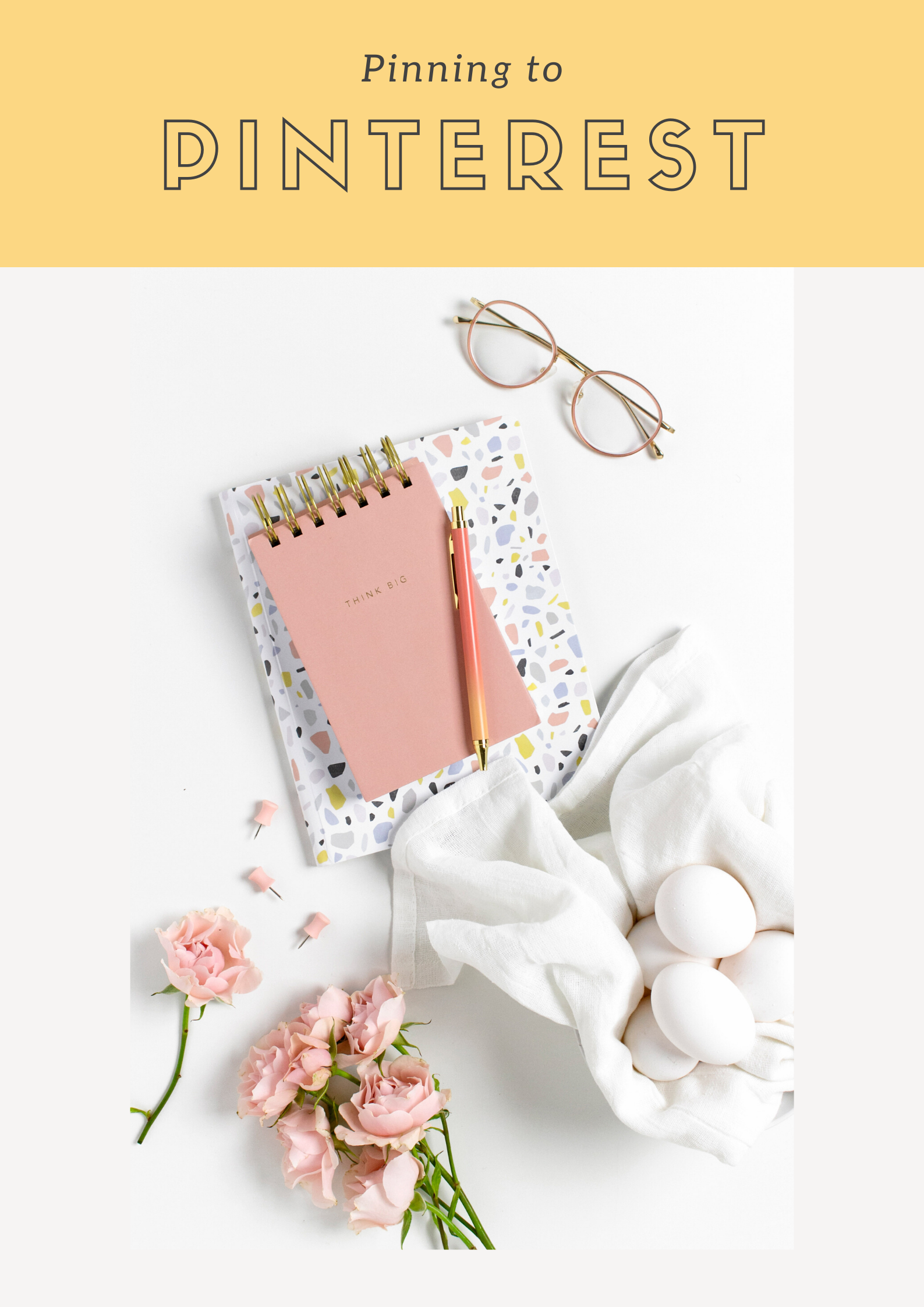 The best strategies on how to pin on Pinterest.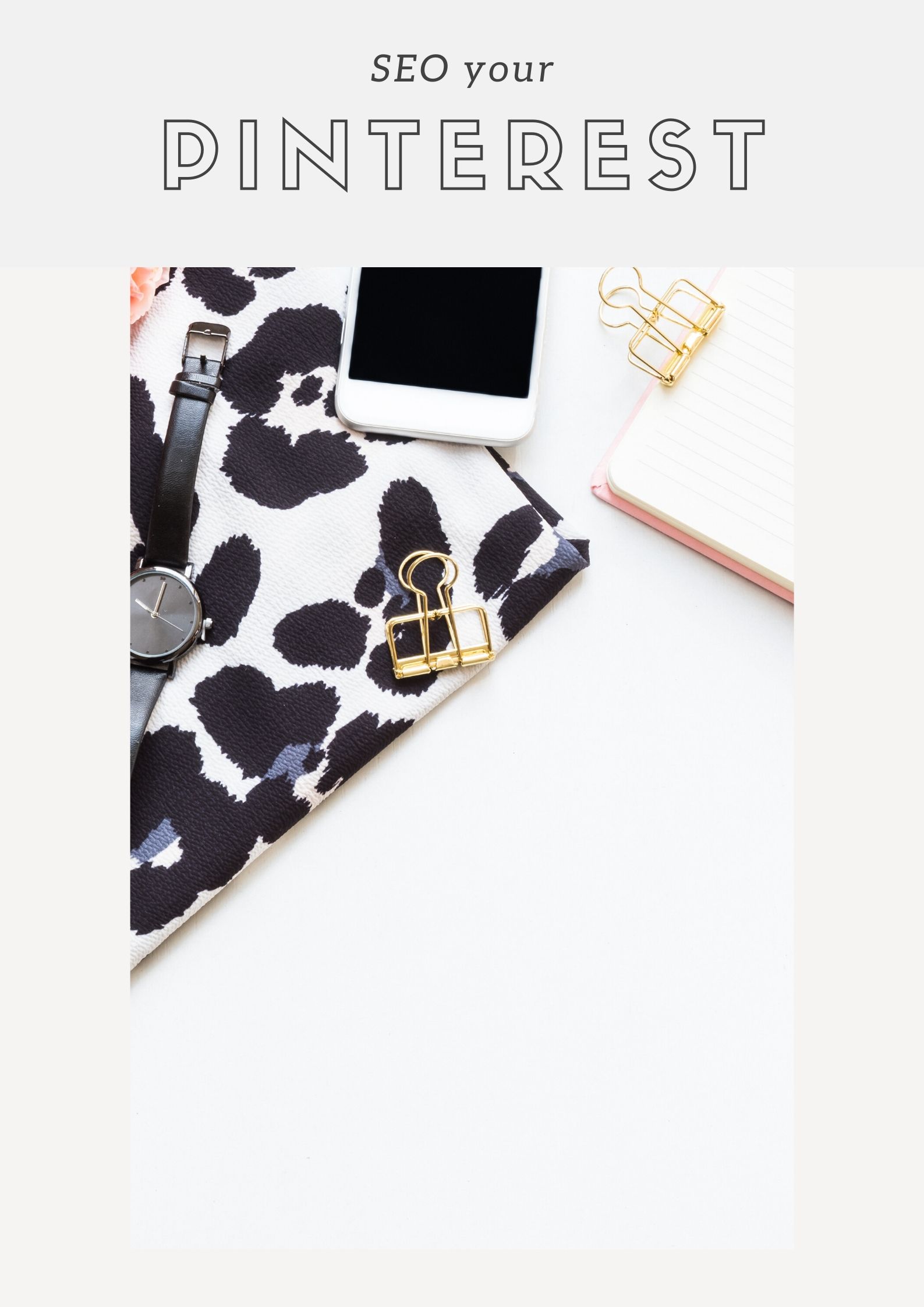 The best SEO practices on Pinterest.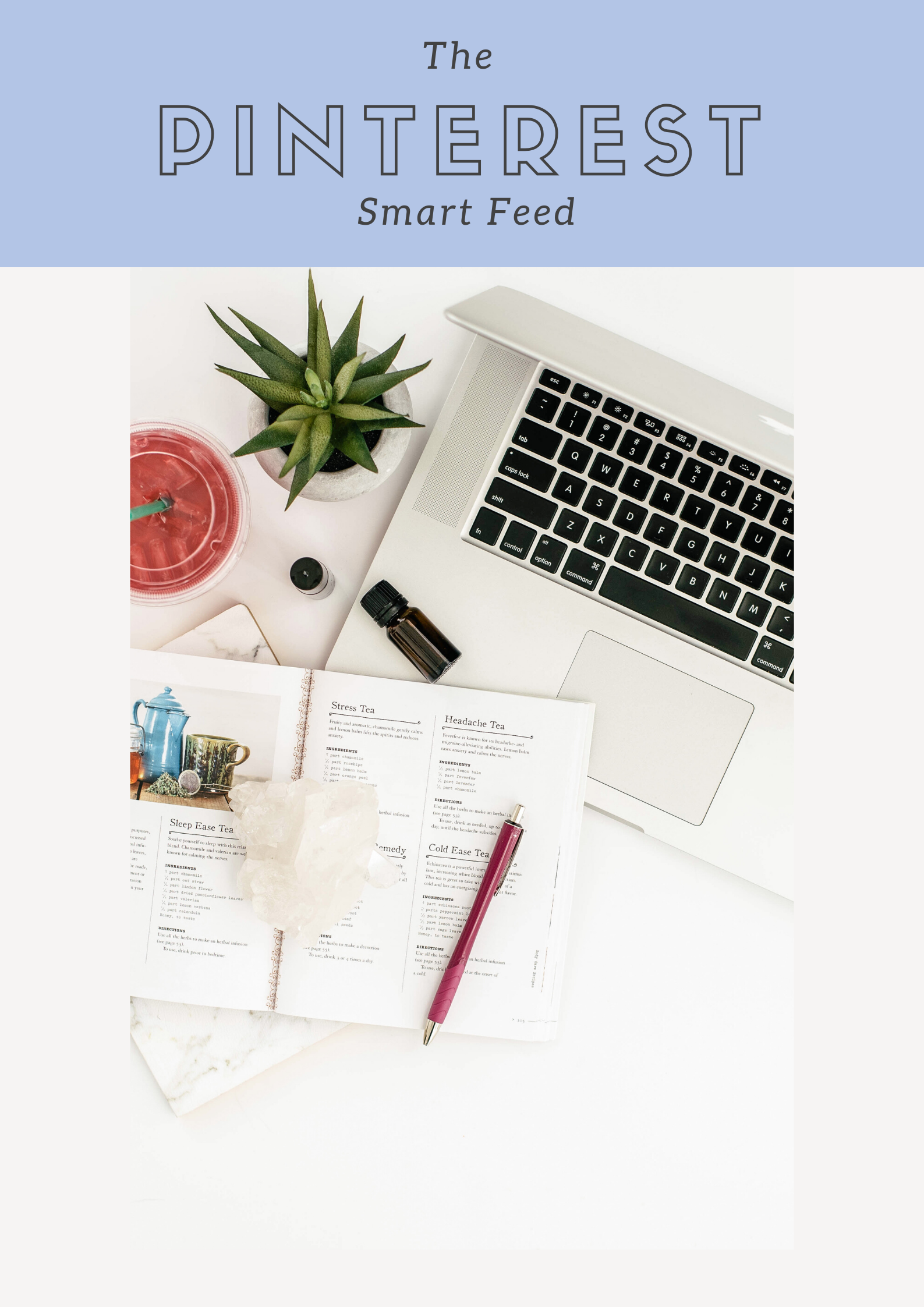 How to understand the Pinterest Smart Feed.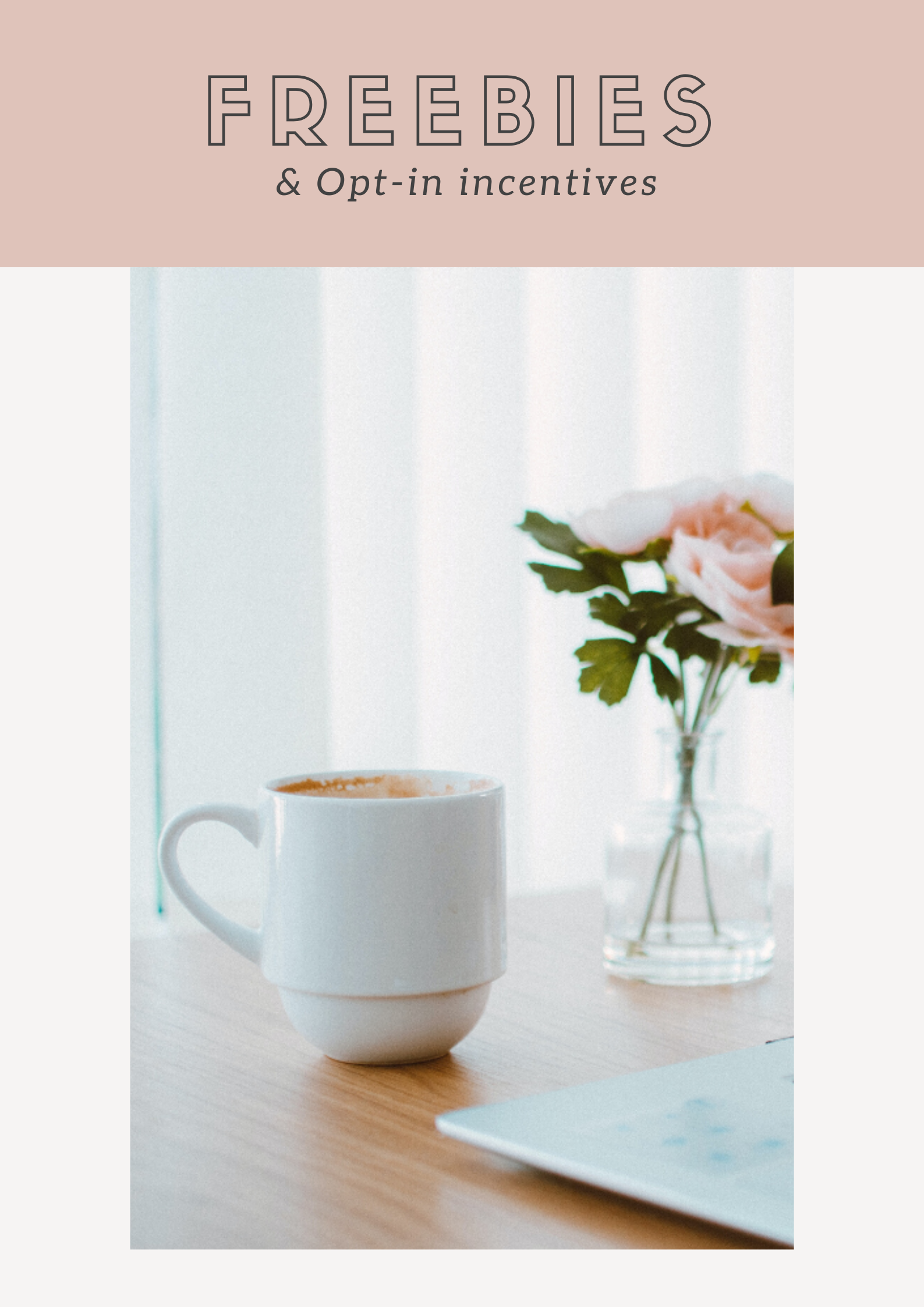 How to create the best Freebies and Opt-in Incentives.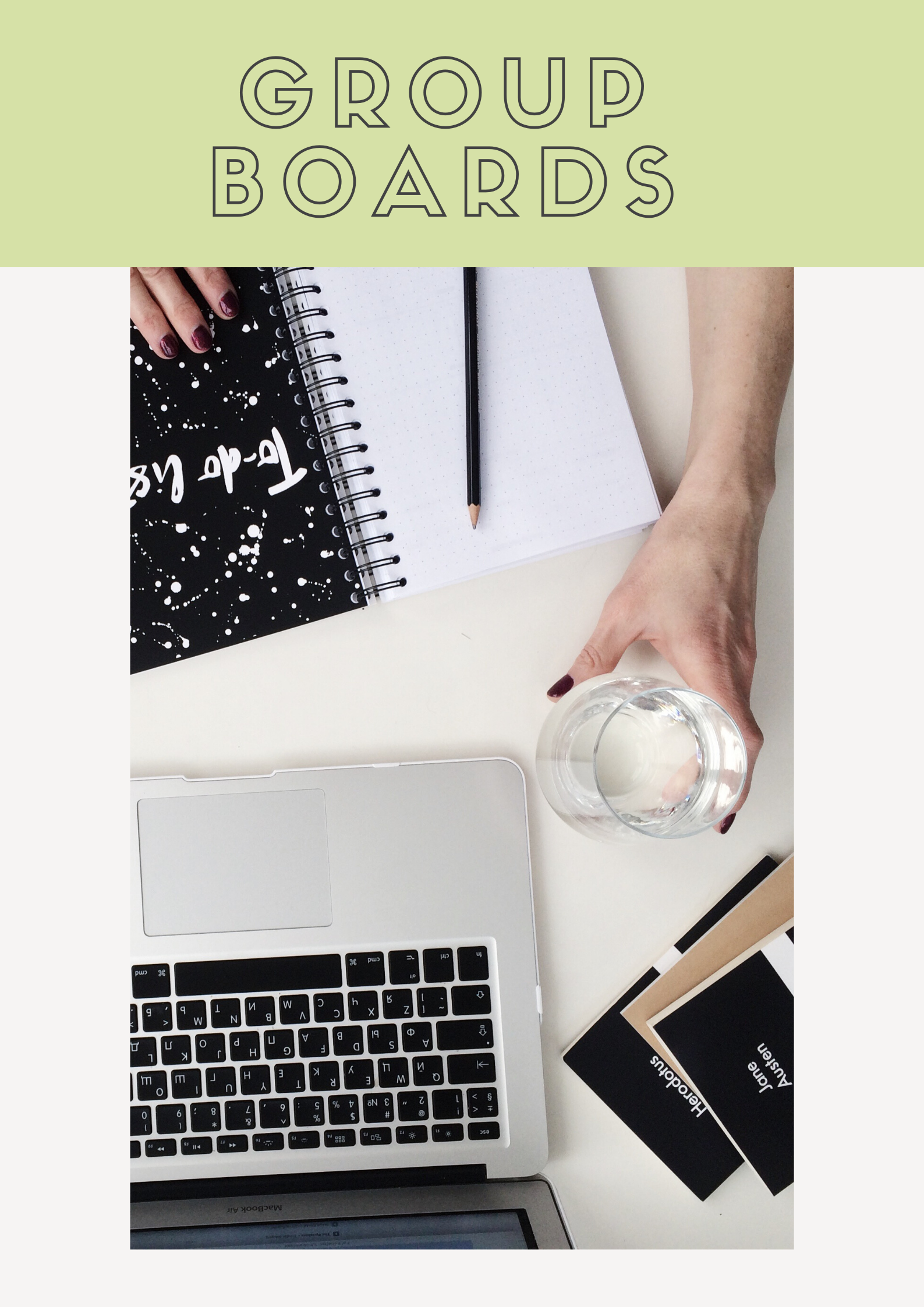 How to choose the best Group Boards for you and how they work.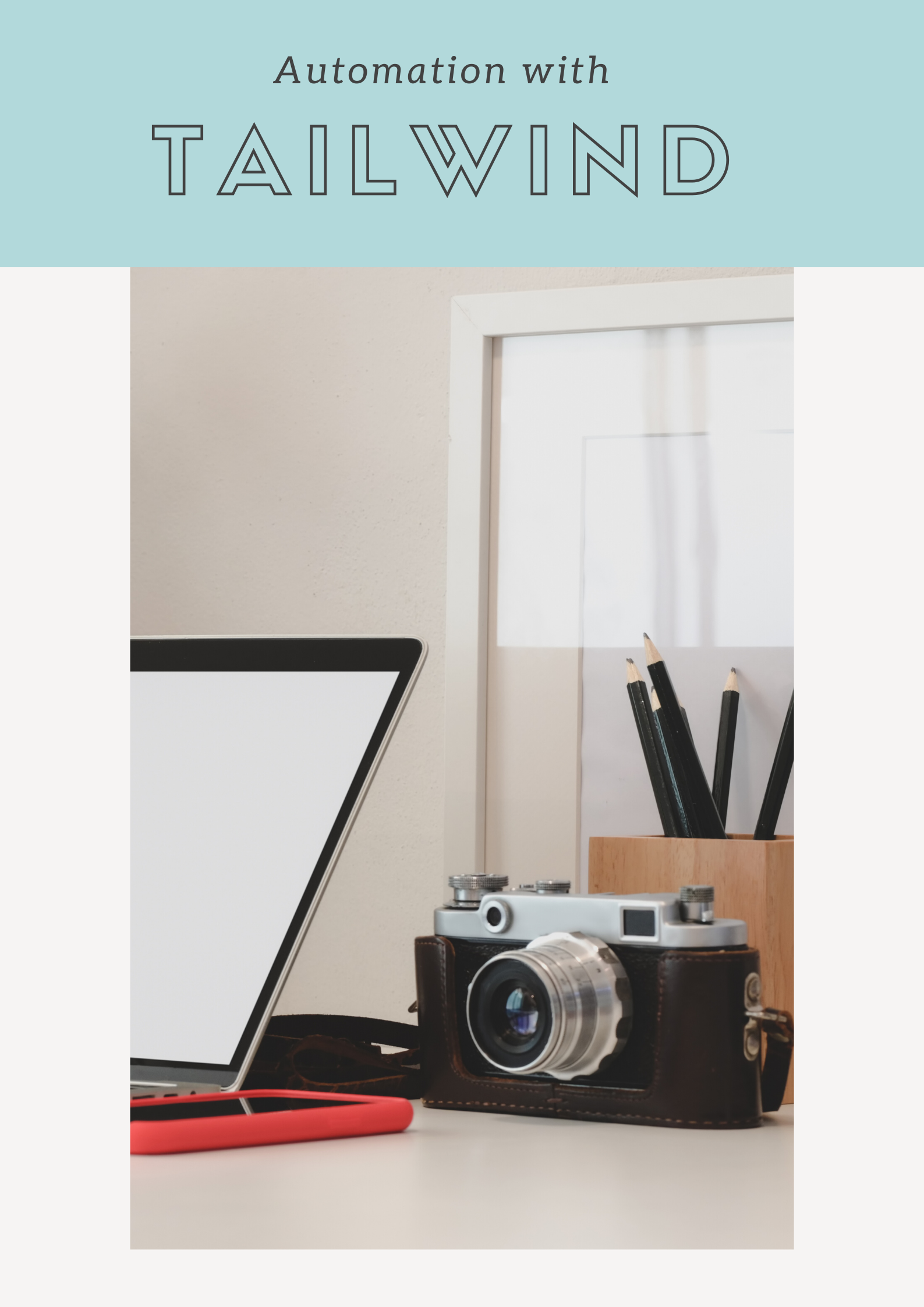 How to make Tailwind work for you.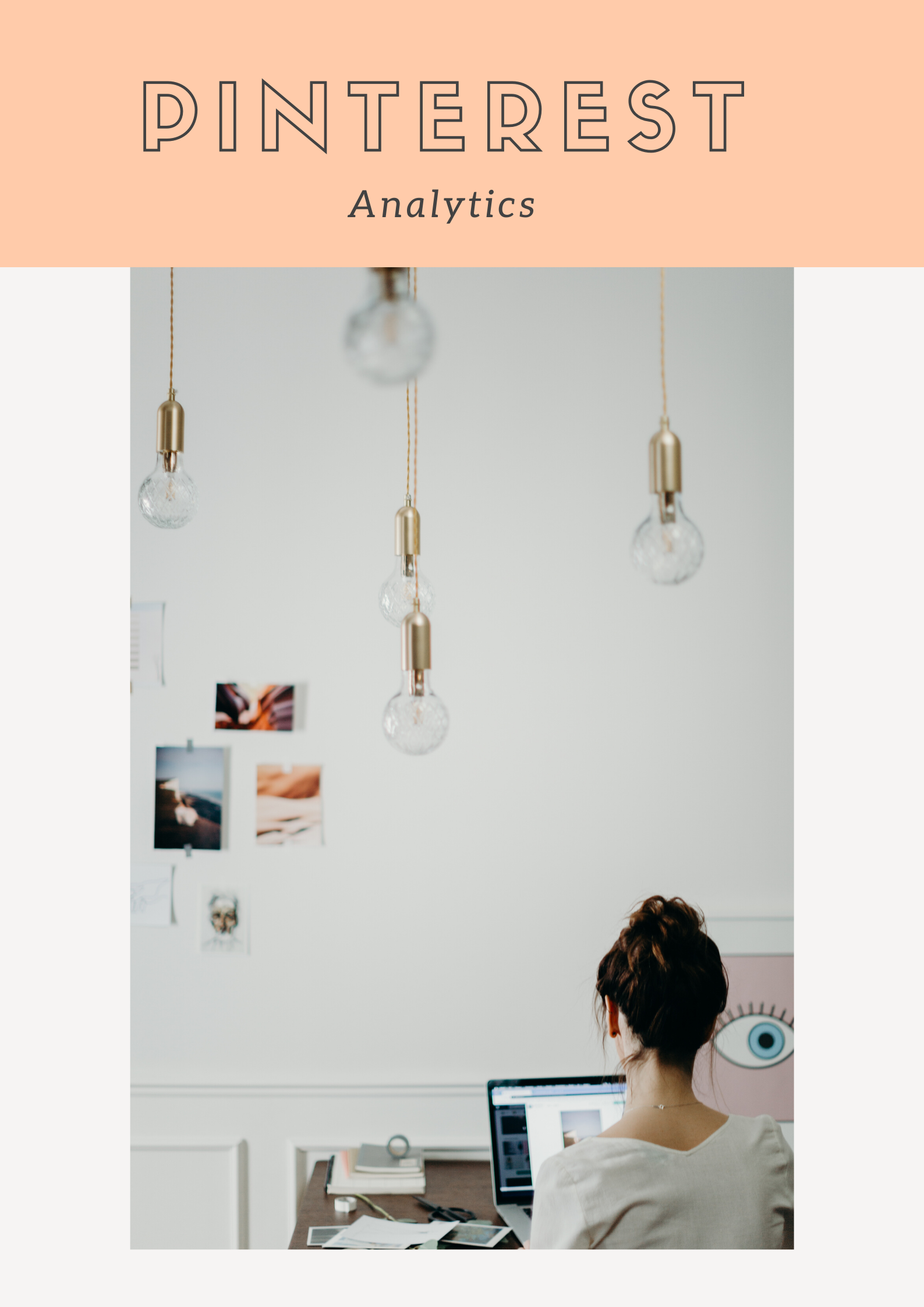 Understanding and working with Pinterest Analytics.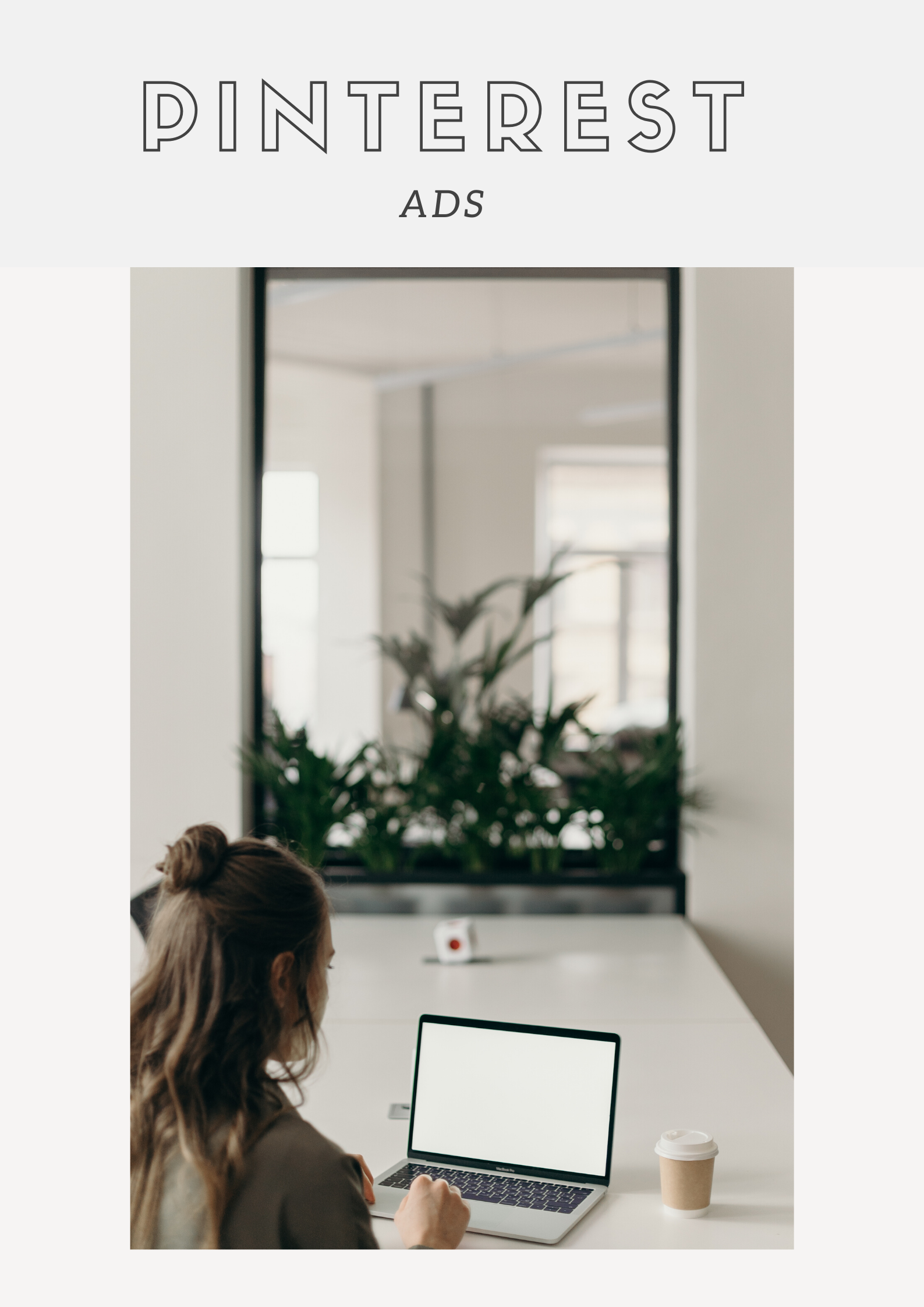 Creating the best Pinterest Ads campaign.
Hi, I'm Julieta
I would love to walk you through all the steps required to get started with Pinterest the right way.
I manage The Girlboss Bloggers Pinterest account. When I do something, I want to know everything related to it.
So, I have researched and studied everything you need to know about Pinterest marketing.
I have grown my account from zero and at this stage, Pinterest is one of the first sources of traffic for my blog.
And the best part is, by using Pinterest search engine capabilities, I'm able to drive quality organic traffic to my blog. Users who truly engage with my content.
To be able to get results with Pinterest, creating your profile the right way is paramount.
If you follow my step-by-step guide, you are set for success!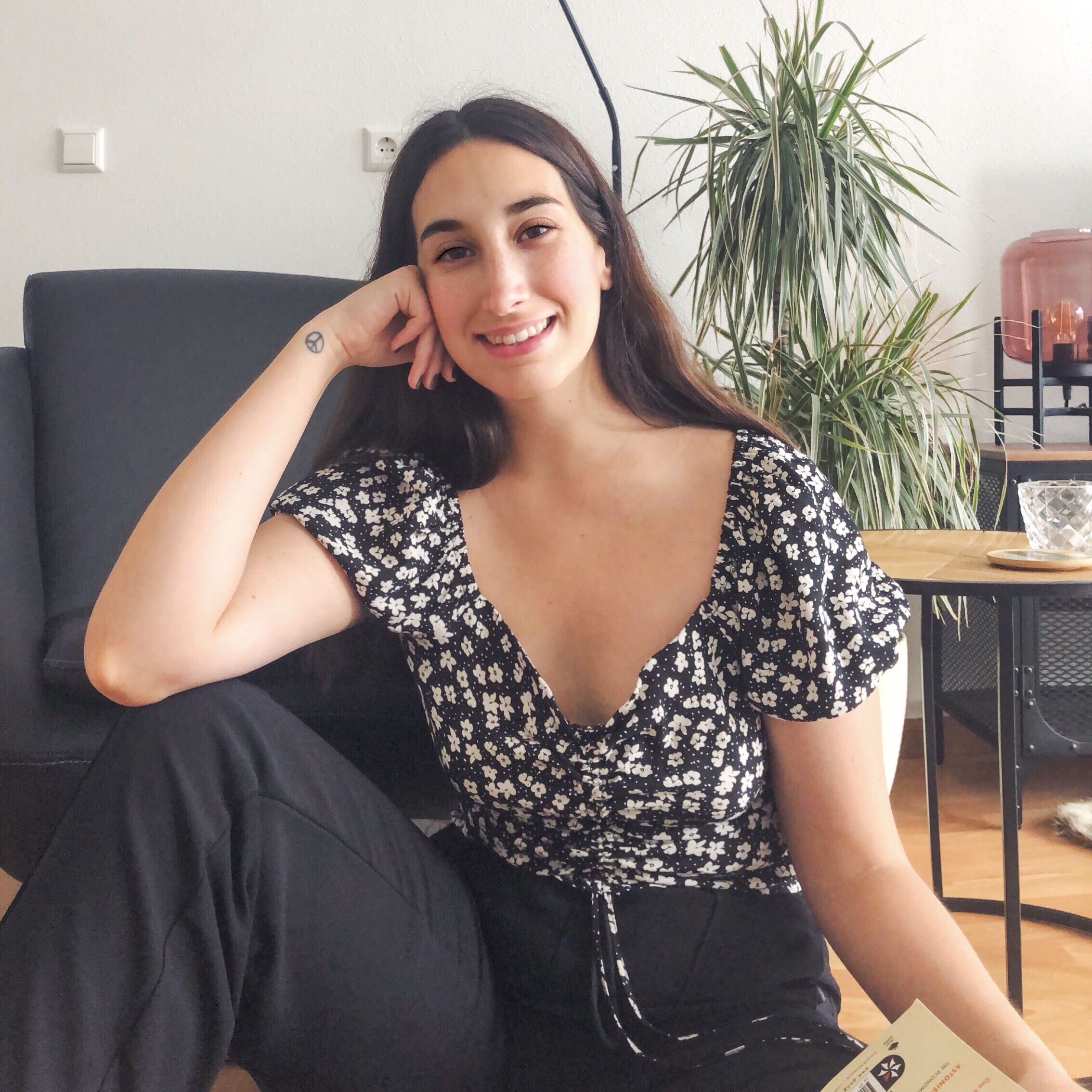 Frequently Asked Questions
When does the course start and finish?
This course is always open. You can take it at your own pace, start and stop when you please, or blow through it in a weekend. It's up to you!
How long do I have access to the course?
For life, my friend. Once you pay for the course, you're free to visit the curriculum again and again to your heart's desire.
What if I am unhappy with the course?
If you decide the course isn't helpful to you, no hard feelings. You can get your money back within 30 days.